Update: here are the links to the latest sample sets:
Jeux d'orgues 3 – Silbermann
Jeux d'orgues 4 – La Chaise Dieu
–
June 2013
Today I want to give some news about the project Jeux d'orgues. First of all, thanks for the many mails, messages, comments here I receive every day.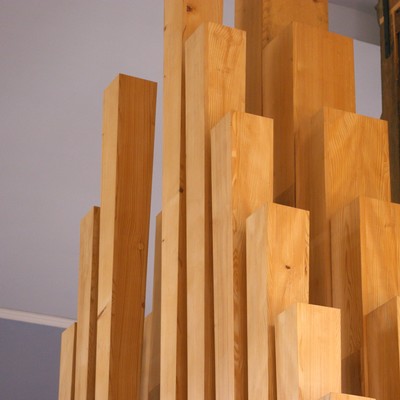 I know that some of you are wondering about the message "The new sample-set Jeux d'orgues 3 – Silbermann will be available soon!" written on July 2, 2012. I understand your questions! Let me explain some reasons about the delay.
This very nice "new" sampleset project (a.k.a. Jeux d'orgues 3) has begun some years ago, and during the following years, I worked (with the help of people like Graham Goode), in order to get the best results with these high quality recordings.
The first years of work have been busy with trying to find the best techniques for noise reduction : this subject is crucial when designing an organ sample set. I will write more about this, once the sample set will be released.
Since last summer, some other things have taken a lot of time : first, I had to finish my PhD (I finally defended it on November 2012, yeepee!). Then, I have been lucky to meet new people like Markus Sigg, with who we developed those nice iPad/iPhone/iPod apps that you probably already know. The development and design of these apps was very exciting : playing church organ at home with true realistic sound is now as simple as plugging a MIDI keyboard to a tablet!
Now summer 2013 is approaching, and one year after my last annoucement "Jeux d'orgues 3 will be out soon", once again, I want to say : Yes, I really want to release it as soon as possible.
Because this organ is so nice, because I have already spent years on this project, because many of you are waiting.